My name is Bill Shaw.
I'm a quiet man from Pennsylvania. I went to Penn State to study environmental resource management and nowadays I spend most of my time with my dog, Chili.
You'd never guess I'm also one of the most widely followed gold experts in the world…
Over 20,000 people actively wait for my gold recommendations on the first Wednesday of every month.
I'm reaching out today because I'm worried most people are making the absolute wrong move right now…
During scary times in the market like right now, people clamor for safe haven investments like gold.
I predict we'll soon see a mania in gold…
And with gold nearing a 7-year high , I know most people are making the mistake of loading up on risky mining stocks or rushing out to buy physical gold.
I hope that's not you.
Because I've found something much more promising – with more upside potential and possibly less risk than any other gold strategy I've seen.
This is the first time I've ever done this, but I put together a free presentation explaining why this is the #1 gold stock you want to own in the coming years.
And if gold moves higher, like it did during the last crisis, this stock will absolutely soar.
You can view my full presentation here.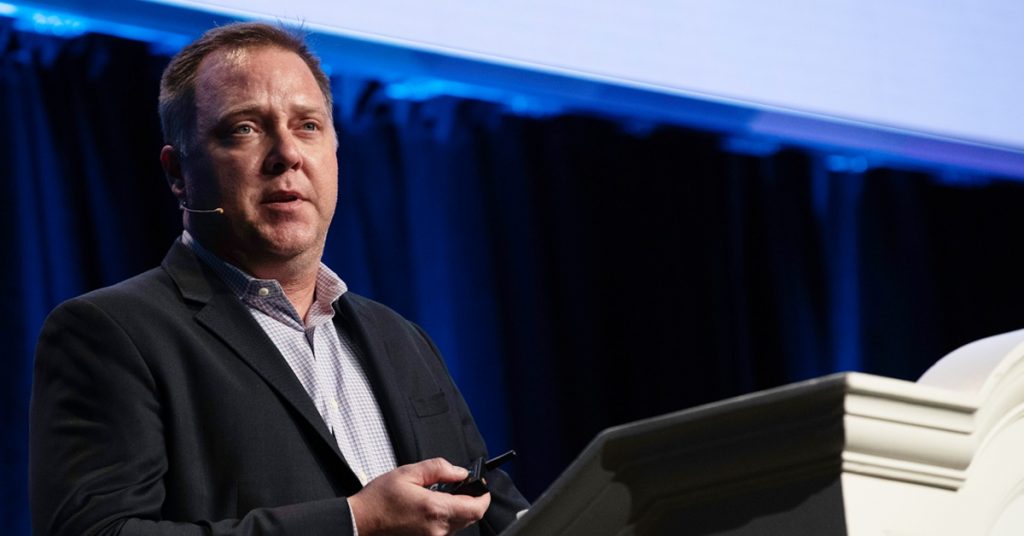 P.S. I consider this recent pullback the buying opportunity of a lifetime. I explain how you can get started for under $10 in my short presentation.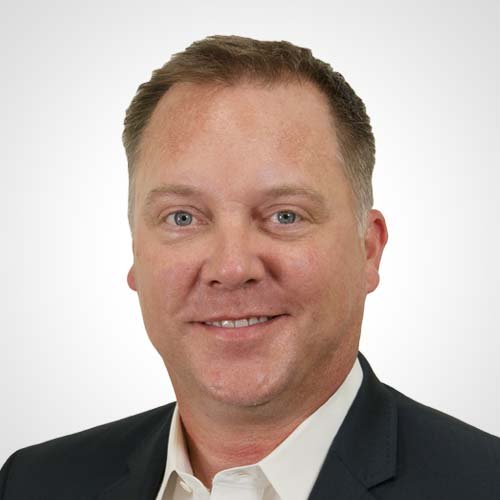 Bill Shaw
is the editor of Commodity Supercycles and Stansberry's Gold & Silver Investor. Since joining Stansberry Research in 2015, Bill has been traveling the globe searching for the best investment ideas in the commodities and natural resource space.
About Commodity Supercycles
Commodity Supercycles is a monthly investment-advisory service that is designed to help you understand and take advantage of the world's most promising investments in the energy and natural resources space. Every month, we use our "boots on the ground" expertise and industry connections to recommend the most promising small oil and mineral explorers, drilling and oilfield-services providers, power companies, and the best gold and metals companies in the world.