The price of gold has soared over $500 since March.
On Wednesday, August 5th, we passed another milestone… when gold traded over $2,000 an ounce, hitting a new all-time high.
Unfortunately, the mainstream media doesn't know what to make of it…
Take a look at this story from CBS News…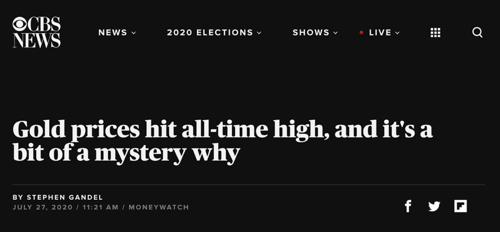 I believe they're totally ignoring a huge story in the gold market right now…
I haven't seen it written up by any major financial news source…
It's a story discovered by my colleague Bill Shaw, a renowned hard-asset expert who is followed by thousands for his gold recommendations every month.
He says today is the best moment in decades to get into gold.
But he DOES NOT think you should go buying gold bars, coins, or even gold funds.
If you choose those routes, you might do okay.
But Bill says he's found something much more promising — with more upside potential than any other gold strategy out there.
This company doesn't have to worry about risky capital expenditures, such as ongoing exploration or production costs, so it maintains a lower risk profile than many other gold companies.
He says it could be one of the most profitable ways to play the bull market in gold — yet it's still virtually unknown.
So to profit off the current rally, he's prepared a free short presentation to inform as many people as possible of this new opportunity.
You can hear it for yourself here.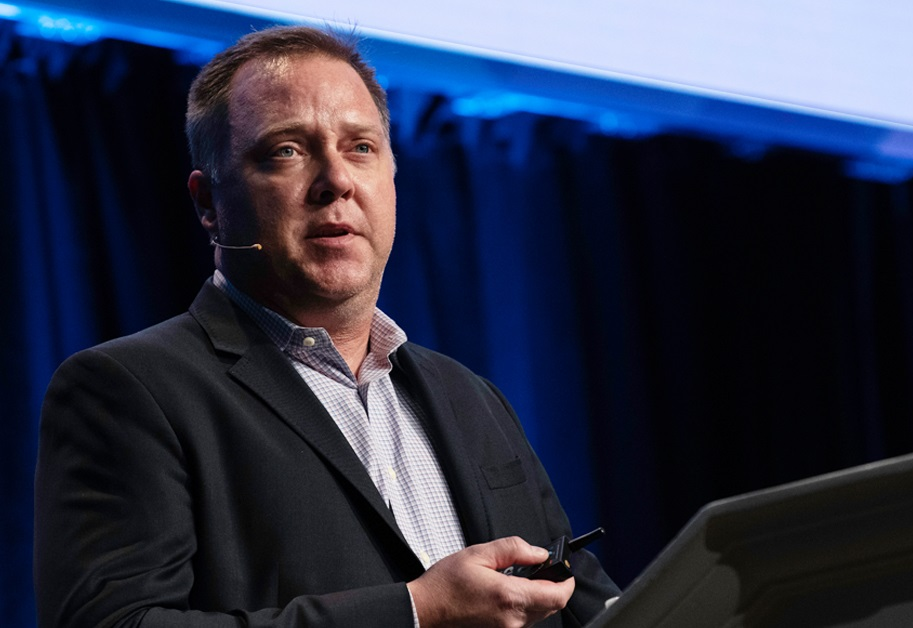 Click Here to See the Prediction
About Commodity Supercycles
Commodity Supercycles is a monthly investment-advisory service that is designed to help you understand and take advantage of the world's most promising investments in the energy and natural resources space. Every month, we use our "boots on the ground" expertise and industry connections to recommend the most promising small oil and mineral explorers, drilling and oilfield-services providers, power companies, and the best gold and metals companies in the world.