For the past two decades, one man has spotted biotechnology companies with the greatest medical breakthroughs and investing potential.
This man has a rare insider's perspective on the world of health care. He's a former college professor with an econ undergrad… and PhD work in viral immunology.
For years, he's accessed the top medical meetings in the world. And he's managed to walk away with knowledge that has helped him pinpoint the biggest moves in medicine.
Here's just a sample of the recommendations he's made over the years… before they eventually soared to extraordinary heights:
9,136% gain – Illumina (ILMN)
2,926% gain – Regeneron (REGN)
1,036% gain – Seattle Genetics (SGEN)
1,068% gain – BioMarin (BMRN)
879% gain – Alnylam Pharmaceuticals (ALNY)
And today this medical stock expert has uncovered a breakthrough worth potentially $60 billion… a year.
This discovery carries heavy rewards for one company… and the shareholders who manage to get in before a potential key government announcement.
By the time the news drops, the biggest gains will likely be gone.
The medical story of the decade was just uncovered by the most reclusive man in financial research … at a special meeting surrounded by doctors and medical professionals.
And we're about to reveal what you need to know to prepare for this historical event… it's all in this video, while it's still online.
Learn what's happening… the steps you should take… and why this is likely to be the wealth-creation moment of the decade.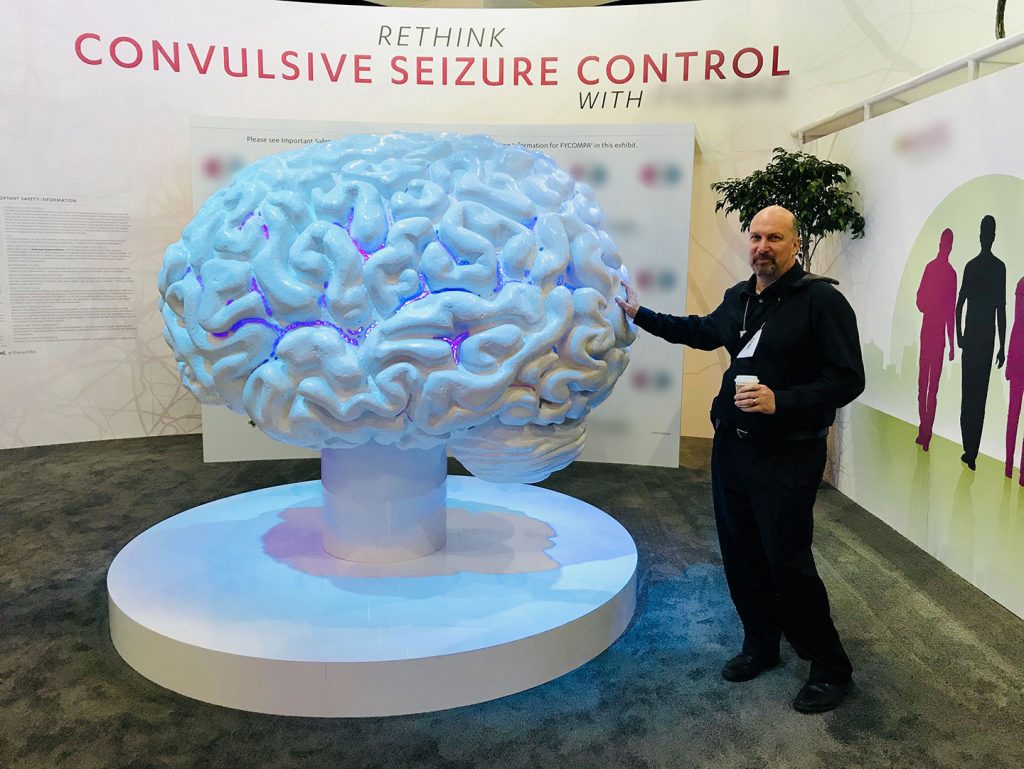 Click Here to View the Prediction
---
About Stansberry's Investment Advisory
Stansberry's Investment Advisory is a monthly research advisory that shows readers how to make money from the most promising emerging trends and the most influential economic forces affecting the market. We show readers how to make outstanding gains… no matter what's going on in Washington or on Wall Street.