If you're alarmed by the recent market swings…
Turn off your TV, and watch this instead.
Millions of investors are panicking out of stocks right now.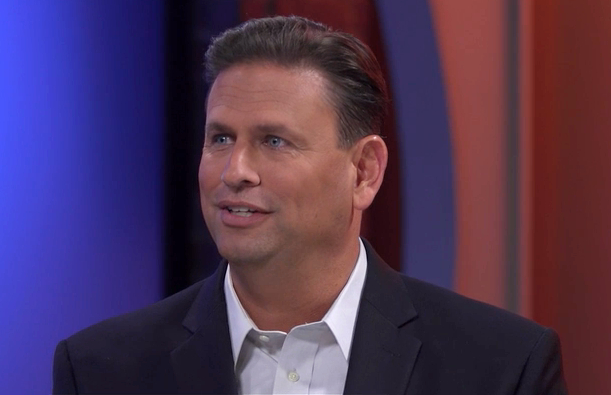 And the mainstream financial media is calling for the end of this 11-year bull market.
But one man is standing apart from the crowd.
He's a former hedge fund manager and Finance PhD whose work is followed by over 850,000 people.
His name is Dr. Steve Sjuggerud. And he has an urgent message for Americans who are worried about stocks right now.
"This bull market is about to see a massive shift – but it's not the crash you might be expecting. And if you panic now, you'll miss out on the biggest money-making opportunity in two decades."
His new prediction reveals the truth about why stocks are going haywire right now – a story that no one in the media is telling.
If you want to protect yourself during these market swings… and position yourself for possible gains, you need to see this as soon as possible.
You'll also hear the name and ticker symbol of a stock that gained double digits during a week when the entire market fell 11%.
Click here to see Dr. Sjuggerud's prediction for yourself.

Dr. Steve Sjuggerud holds a doctorate in finance and has worked as a stockbroker, vice president of a $50 million global mutual fund, and a hedge-fund manager.

Throughout his career, Steve has addressed hundreds of financial conferences around the world, including at the New York Stock Exchange. He has also appeared in the media, including Bloomberg, Fox Business News, the Wall Street Journal, and Forbes.
About True Wealth
True Wealth is one of the world's most trusted financial newsletter research advisories. Dr. Steve Sjuggerud's philosophy in True Wealth is simple but powerful: Buy assets of great value when nobody else wants them, and sell when others will pay any price. Over the past two decades, Dr. Sjuggerud has covered stocks — but also opportunities in timber, gold coins, and government "tax certificates" with outstanding success — all focused on helping readers generate solid profits.